Why Work for The Buy Local Team?
Our high-energy company focuses on the success of our customer's business through our team of professionals with products and services that take the nation by storm! It's not a job—it's a career!
We offer a competitive compensation plan in a fast-paced work environment. There is an opportunity near you. We also offer high-income potential for dedicated and passionate employees.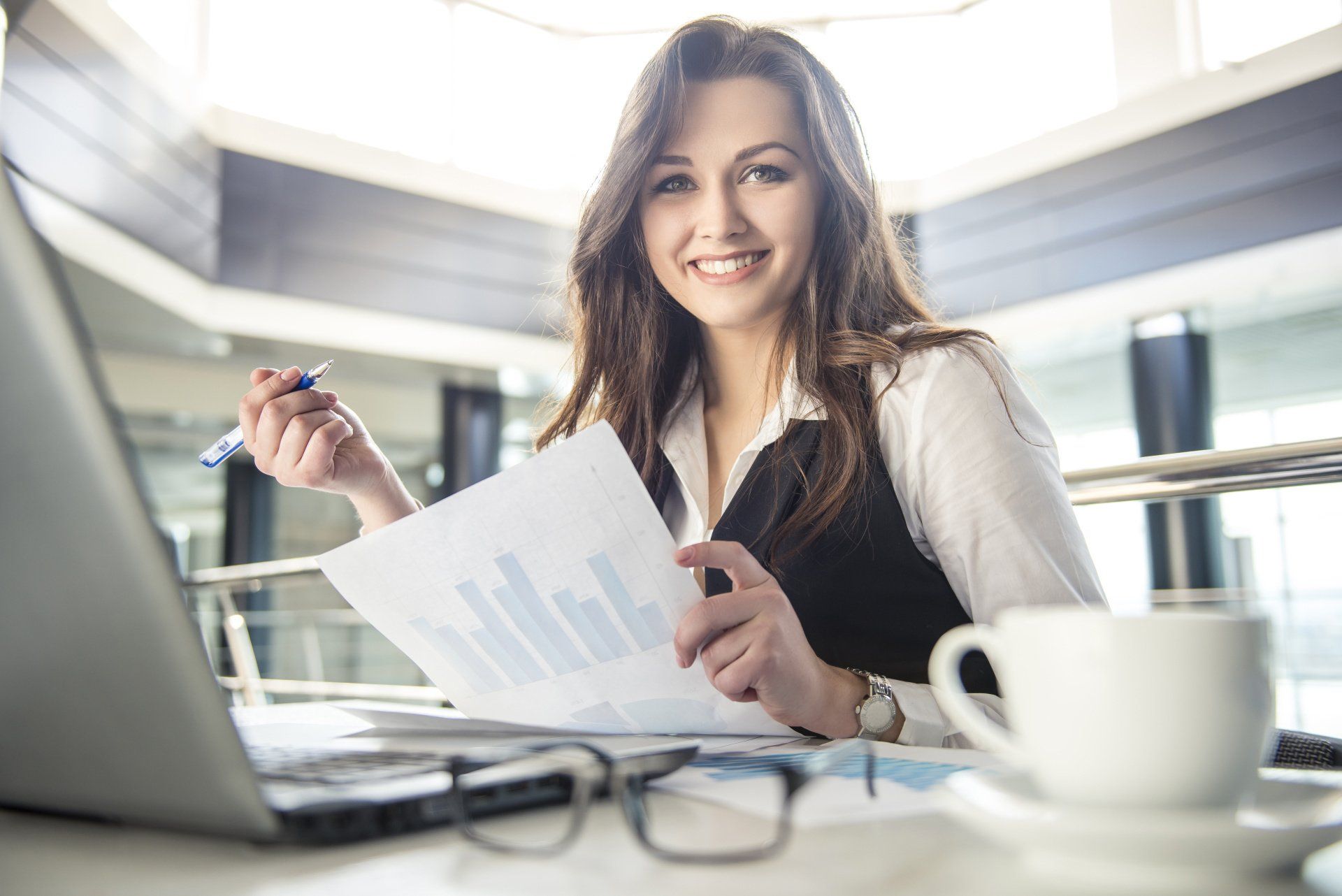 Today!
We take pride in the health and safety of all employees and offer health coverage for the day-to-day needs of employees and their eligible dependents. We offer medical, dental, and life insurance and a flexible spending account. The company pays a percentage of your health benefits premiums.
Training includes an extensive two-week paid sales training and ongoing field training. We also have a large sales training library.
We believe our employees are the key to our success. We invest in you!
Tomorrow!
Every employee should think long-term and have the opportunity for a secure financial future, so we help you invest in your long-term security. This is why we offer a competitive 401(k) plan with a company match.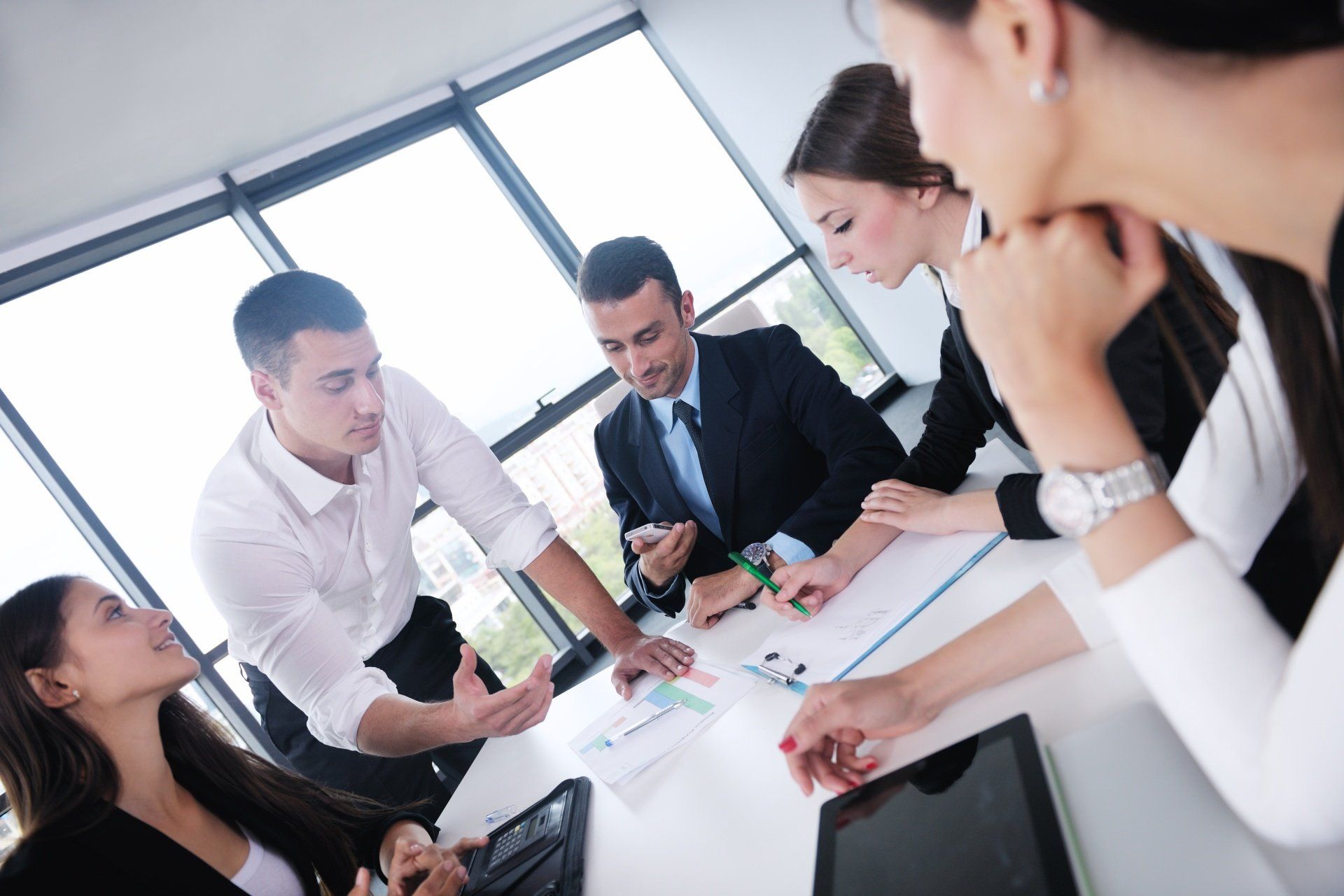 Job Openings
Account Executive – Digital – Print – Internet & Social Media
The Buy Local Media Group, serving all of California from Bakersfield to the Oregon border, is seeking digital and print account executives who are passionate about helping small and medium-sized businesses successfully navigate the ever-evolving digital and print marketing space.
We are looking for digitally-minded, success-driven sales professionals to sell and promote a diverse range of products, including Google Ads, Facebook Advertising, Websites, Local Listing Profiles, Reputation Management, Internet Visibility Management, and Directory Advertising.
The successful Account Executive will be adept in premising ( Visiting local Businesses), setting in-person appointments, giving presentations, and using media tools to demonstrate the effectiveness of the marketing campaigns.
Responsibilities Include:
Partner with small and medium-sized businesses to create effective Digital and print marketing programs that bring increased revenue to their business.
Achieve and exceed sales objectives.
Build and maintain client base through renewals, increases, and new business opportunities.
Deliver exceptional customer service.
Requirements Include:
Outside sales experience is not required.
Proficient use of a Laptop, Tablet, or similar device.
Excellent interpersonal written/oral communication, time-management, analytical, and organizational skills.
Be self-motivated and driven by results.
Bachelor's degree or equivalent work experience desired.
Successful completion of a background check.
Valid CA driver's license, acceptable driving record and Insurance, and a reliable automobile.
Driving required in variable amounts depending on territory
Occasional standing, bending, reaching, lifting, and carrying weights of up to five pounds.
What We Offer:
Paid Training
Choice of pay plans: base pay plus commissions or commissions only.
Recognition and rewards for outstanding performance
Automobile and cell phone allowances
Company provides a laptop, tablet, or similar device.
Comprehensive benefits package that includes medical, dental, matching 401 (k), Paid time off, and paid holidays.
Submit your resume for consideration to hr@buylocalmediagroup.com
The Buy Local Media Group is an Equal Opportunity Employer