Capture More Customers with a Smart & Beautiful Website
Your customers search for you online. A professional, conversion-driving website is the best tool to help them find and engage with your business. Want enhanced accessibility features? We can add a widget to make your site accessible to all.
Custom Design to Drive Conversion
We bring countless hours of design experience to each website we build. We will create a gorgeous layout that drives the types of customer actions you value most—whatever those actions may be.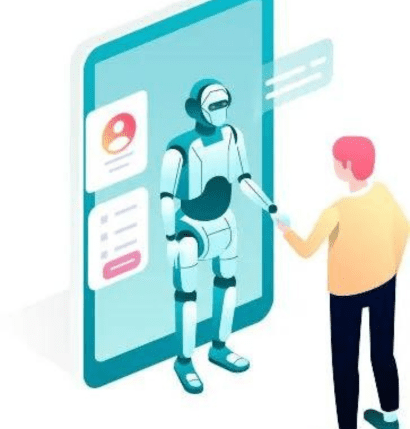 Cutting-Edge Technology
We offer the most innovative tools in web design, real-time site personalization, Schema Markup, Progressive Web Apps, and more to guarantee your site produces great results now and well into the future.
Ironclad Security & Hosting
All of our websites are hosted on Google Cloud Platform and maintain a 99.9% uptime. We also offer HTTPS encryption via SSL certificates for an added layer of security for you and your online customers.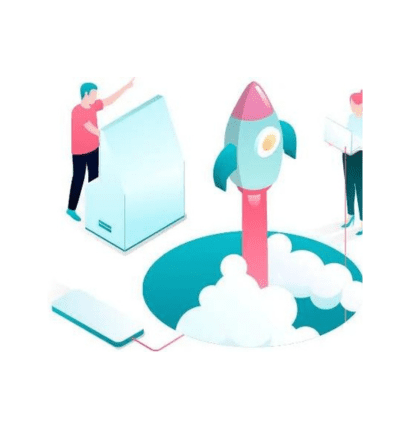 Lightning-Fast Loading
Every website built by our team is optimized to load at breakneck speed according to Google's best practices. This improves your search ranking and ensures potential customers get the information they need as quickly as possible.
Developed by Google, Microsoft, Yahoo, and Yandex, Schema Markup is a semantic vocabulary that can be added to a site's HTML. When search engines crawl a website, Schema Markup will create a detailed description of the site's content in the exact format the search engine can clearly read and identify.
All Splash Pages from The Buy Local Media Group come built with Schema markup included out of the box. Less than a third of the internet has implemented Schema into their website's structure, which presents a huge SEO opportunity for you and your business.
Customers Visit Your Business Online Before They Visit It In Person
A website is now a must-have for doing business in today's world, and it's essential that it looks great and works perfectly on desktop, tablet, and mobile.
Local searches lead 50% of mobile visitors to visit a store within one day
63% Of all Google searches happen on a mobile device
Non-mobile pages have been found to fall 27 spots in Google search rankings
72% Percent of millennials research their options online before going to a store
40% Of smartphone users will choose a different site if the first is not mobile-friendly
74% of mobile users are more likely to revisit a site that works well on mobile
A website that works on desktop, tablet and mobile is a Google best practice!
Ecommerce Solutions available