SEM Search Engine Marketing Google Ads
Increase your online visibility through search engine marketing. Consumers are looking for your products and services, so why not use the power of Google Ads at the moment when someone needs what you offer the most?
We have the resources through Google Ads to get the results you are looking for for your business.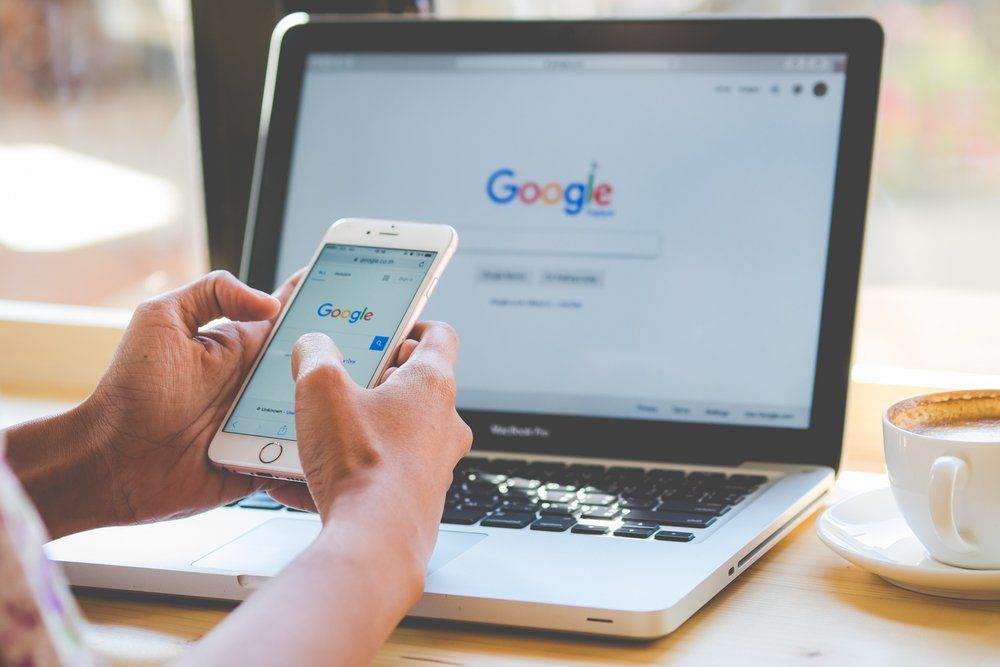 SMA Social Media Advertising Facebook Advertising
Looking to brand your company and promote products and services? Why not serve relevant, targeted ads to consumers when their interest is at its highest? This makes ads more appealing for the people who see them and brings real results for you, the advertiser. We can do this for you via Facebook Advertising. Re-targeting, Look, and Custom Branding campaigns. We can do it all!
Driving interest to conversion = income for you!
Whether on Google or Facebook, we have dedicated campaign specialists who will custom-design a marketing program tailored for your business. Not computers, but real people will monitor your campaigns and can change on the fly to drive results.
Monthly reporting, analytics, and daily monitoring are all included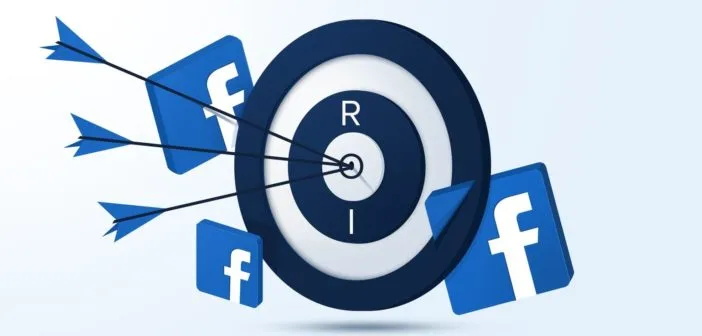 Allow Us to Create a Custom Tailored Google and Facebook Ad Program for Your Business