Stay in touch with Social Marketing. Schedule content for all your networks at once, generate new leads and interact with your existing client base – all within the same innovative social media tool.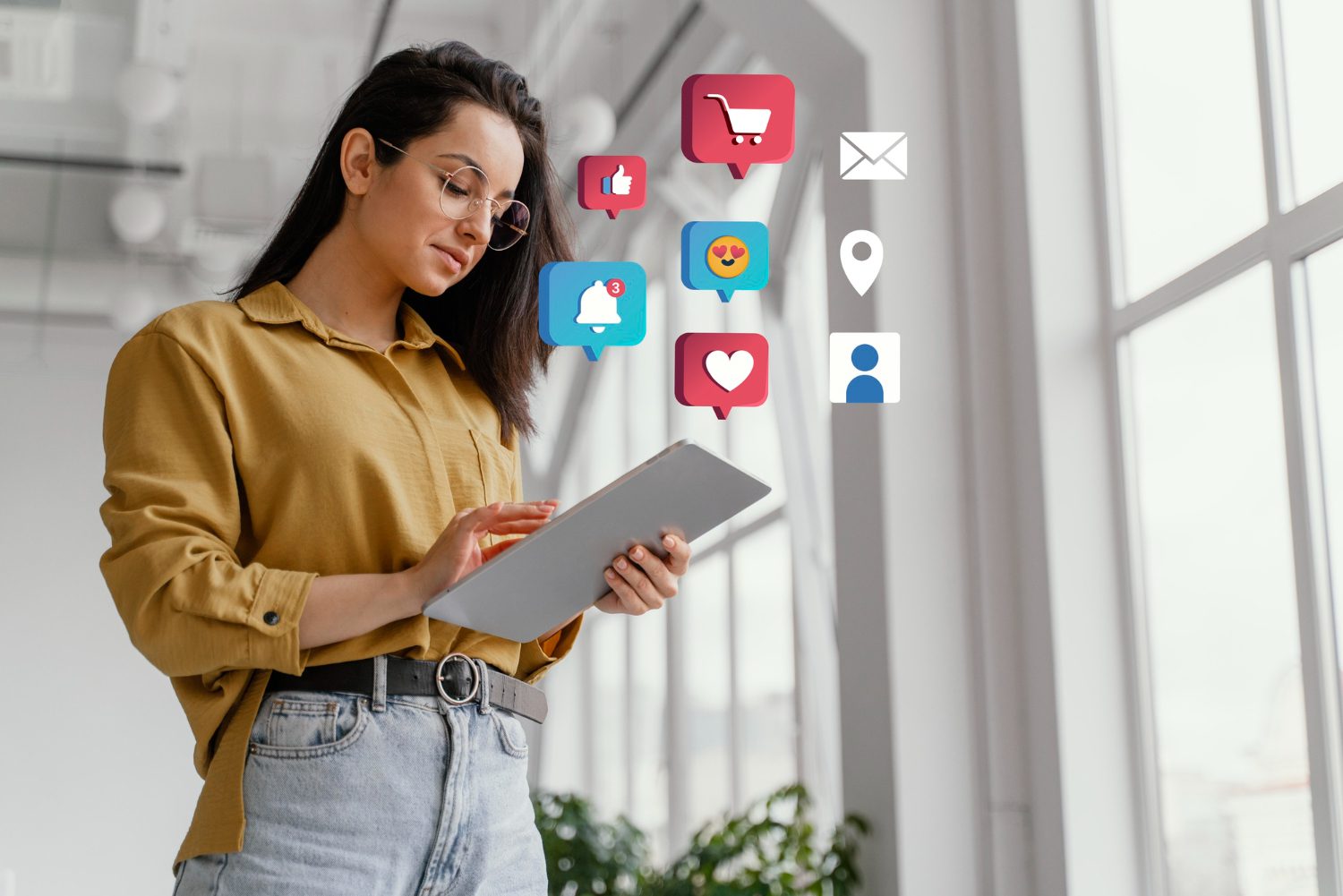 Streamline Your Social Media Strategy
With Social Marketing, you can plan, schedule, and publish content for Facebook, Instagram, LinkedIn, X (formerly Twitter), and Google Business Profile all from one place. Take advantage of Artificial Intelligence to create content and images from a single prompt, to make creating engaging posts a breeze.