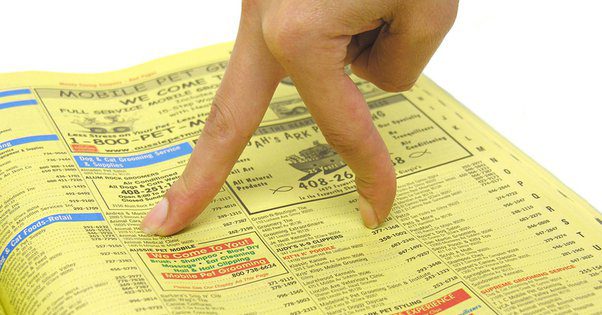 Print Directories
Buy Local Homeowners Guide
We are Central and Northern California's largest independent Directory publisher and the third largest nationwide. Directories are mailed to targeted homeowners in 45 markets, helping homeowners find reliable, local business information.
When you want to reach customers with spending power, print directories are an invaluable marketing resource.
At its most basic level, BUY LOCAL means supporting locally-owned businesses and buying goods and services from those in your community. In directory advertising, you reach people who have already decided what to buy. They just want to know where to buy it.
The Buy Local Homeowners Guide was founded on bringing direct competition to the marketplace, thus providing advertisers with a choice in Directory advertising. The best way to do this is through creating an invaluable resource containing all types of local businesses, which would also serve as an effective and affordable advertising vehicle. Our core mission statement, "Do the Right Thing," has been a cornerstone for over 35 years. Let us show you how we bring consumers and businesses together!